What is DVBeds?
DVBeds is a safety and solutions aggregator offering survivors access to a broad network of options.
The easy to use, secure web-based solution provides real-time shelter bed availability for participating domestic violence, sexual assault, human trafficking, emergency shelters and community partners.
Why is it Important?
Being able to offer immediate alternatives to a shelter at capacity gives survivors a faster route to safety.
According to the National Network To End Domestic Violence, 2021 DV counts, 70,032 individuals found refuge while there were an additional 9,444 requests for services that were unmet.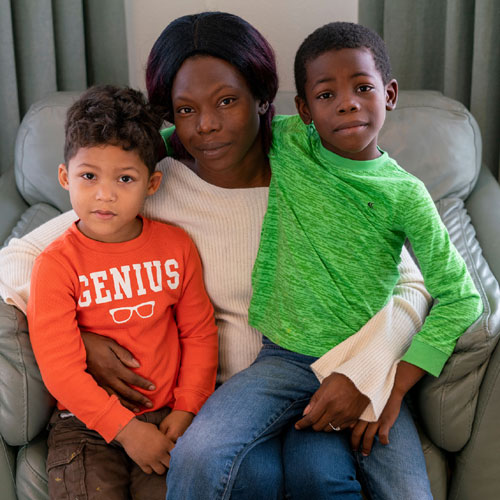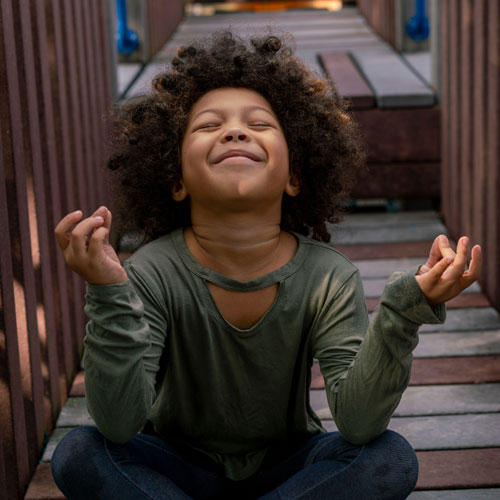 How to get DVBeds Working for You?
We are expanding the DVBeds program nationwide, and offering these beneficial services to interested shelters, coalitions, and other partner agencies.
Why Join?
Thanks to funding from a generous philanthropist, this platform will be FREE for the first year to organizations who commit to participating.
For more information, please use the contact form or call the DVBeds team at 855-202-5354.